A year ago today was the first time I saw Shimer. I remember the experience pretty well. My first mistake was taking the Amtrak from New York to Chicago. It was an 18 hour train ride. I spent most of it listening to Dallas Green, which in some way saved me from the exhaustion and irritation that comes from sitting upright for 18 hours. I wanted to listen to that CD on a roadtrip since I first heard it and, all things considered, how much closer can you get than looking out a moving window at places you've never seen and may never stop for? The world looks great at about 60 mph. 
When we got to Chicago, my father and I, the first thing I did was head to the bathroom for a ...makeshift shower. My dad upgraded our tickets for the ride home. It was as cold as a witches teet. Pretty though, the city...The north side of the city. We did a bit of exploring before heading towards the hotel which included a Starbucks and a short walk through the city taking tourist-y pictures and marveling at the city's architecture. I distinctly remember thinking the beggars in Chicago were nicer than the ones in New York. They're more persistent, though. It wasn't long before the cold set in and we called a cab to the hotel.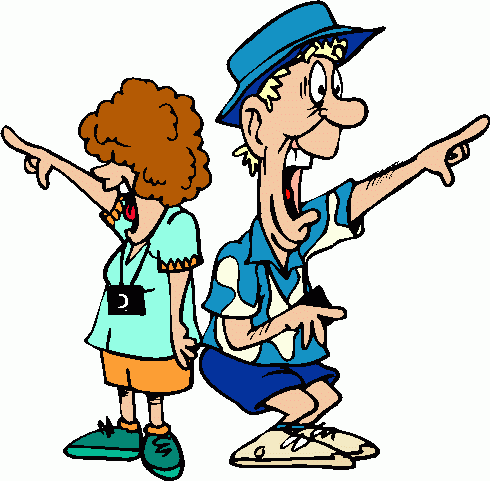 There wasn't much to do at the hotel besides read and watch hotel-TV to pass time before dinner so that's exactly what I did. When it started getting dark we wandered a few blocks before choosing to dine at some kind of burger place or restaurant steak house. After dinner we went back to the hotel and passed time before bed. 
The morning of the competition was my first trip to the Shimer building on the IIT campus. At first I was a little downtrodden that we only had claim to one floor on one building on a campus with a lot of floors in a lot of buildings but I soon realized that we really didn't need anymore space, and that the campus is pretty nice anyway and so is our floor in our building. Besides, it turns out that IIT provides a nice large scale backdrop to the small scale dramas that occur at every day Shimer. In fact, of all the classrooms I think I've ever been in, none are as nice as Shimer's. We sit around a round (...octagonal..) table in (moderately, relatively) comfortable chairs, and the classroom content is unmatched. But I digress. Everyone from Shimer was very nice. They still are. I'm pretty sure many of the people I met that day are now my friends. Some people look different. Meg had longer hair. So did Ezra. I sat next to Sara. The competition wasn't so bad. I don't think the school likes it being referred to as a competition because the nature of the discussion and writing isn't competitive. Which is true, it didn't feel like a competition at all. It was quite pleasant, as I recall. It was a pretty good taste of what the classroom actually feels like. Except that in this case four of us were going to be chosen to be given the opportunity to make coming to Shimer worlds easier based on the judgment of our individual caliber. 
We're all winners at heart though. And at Shimer. 
But really, win or lose, the competition is great. In my case...I lost. But we all had fun. I'm off to go see the competition this year in a few minutes. It's kind of like mixing The Dead Poet's Society with You Got Served, throw in a dash of Gladiator and you have an authentic Shimer classroom experience. 
This is Justin Lockwood, signing off.